The Topside Agent Experience
Topside Real Estate is designed to allow you to focus on what you do best: Source and execute opportunities.
Why spend thousands of dollars of your own time and money on tools and marketing,  just to build someone else's brand? Here at Topside, we provide a suite of supporting services to our agents including marketing, branding, accounting, contracts, transaction assistance and support.
With Topside, you get to focus on revenue production and maximize your earnings. Let us do the rest.
Our goal is to maximize our agents' revenue by providing access to a team of professional marketing experts that can help build your brand. We support agents with:
Whether you are a top-producer looking to expand your revenue potential or just getting started, Topside is here to help you succeed.
Many brokerage firms today are cutting back on the services and support they provide, while still operating at higher commission splits. That means agents are indirectly paying for resources — some they don't even use.
Topside's fresh brand with experienced leadership focusing on the agent's success is the opposite of today's average brokerage.
We are truly in the business of building up our agents by creating a platform on which they can launch their own brand.
You don't work as hard as you do to line someone else's pockets — join us for an opportunity to reinvigorate your career and grow to new heights.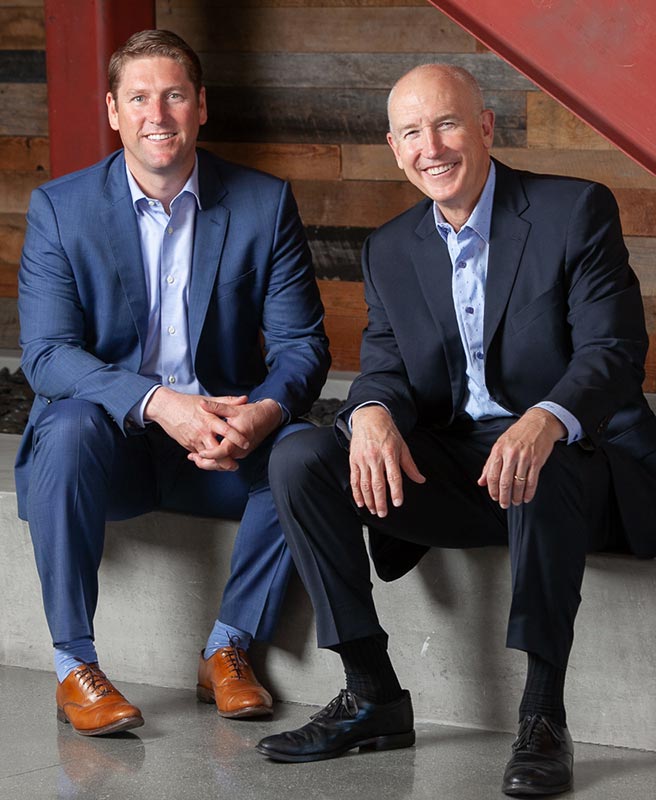 Lead by Experience
With over 100 years of combined commercial real estate experience (including three recessions), our senior executives are well prepared to assist our clients operating in this changing environment and support for our agents.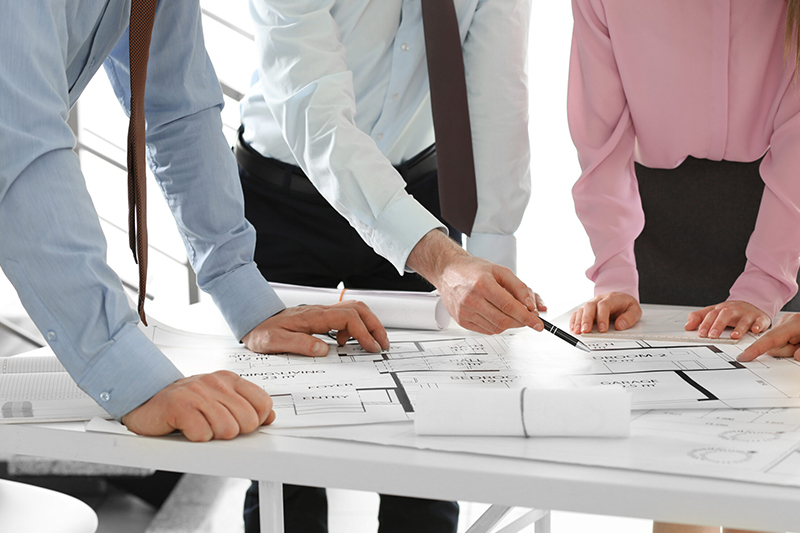 We are trusted professionals that will roll up our sleeves so you don't have to anymore. Put the heavy lifting on us.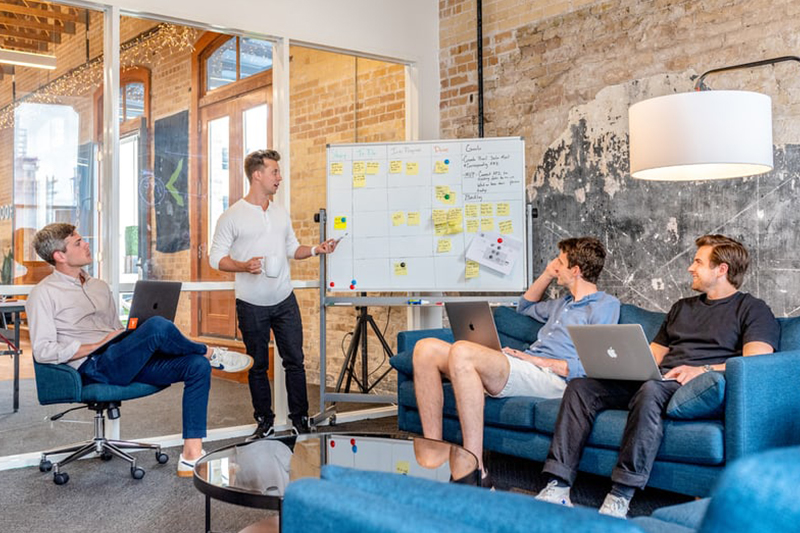 We want to put our extensive real estate knowledge to work for you.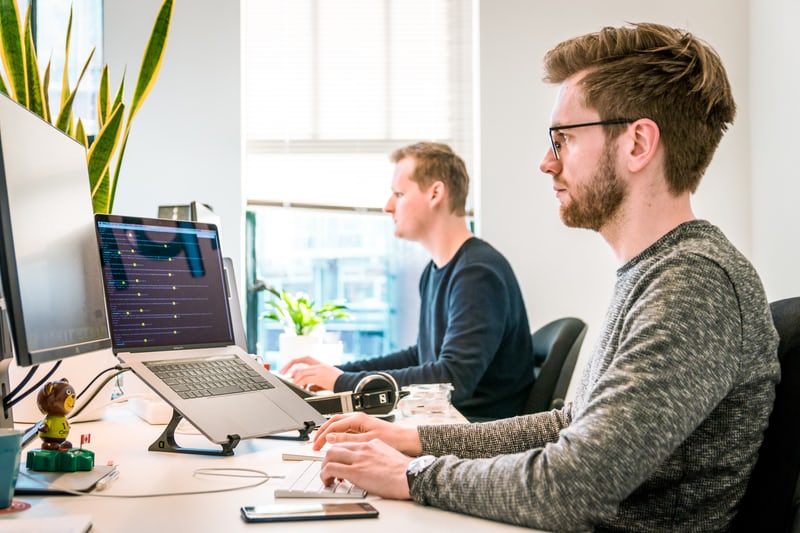 Call us for a property or portfolio evaluation.
If you are an experienced commercial real estate professional looking to make an improvement and if you are ambitious, highly creative, and motivated to succeed, get in touch with us. We are providing an environment of collaboration and camaraderie so our associates not only maximize their revenue potential but enjoy the people and place in which they work.