Our Rule of Thumb – You make your money on the buy and capitalize on your efforts on the sell.
Over the past 30 years, we have seen a steady increase in the ownership of commercial real estate, as it has become more and more of an acceptable investment alternative.
Topside has extensive experience in buying and selling commercial real estate as both an owner and broker. Let us put that experience to work for you.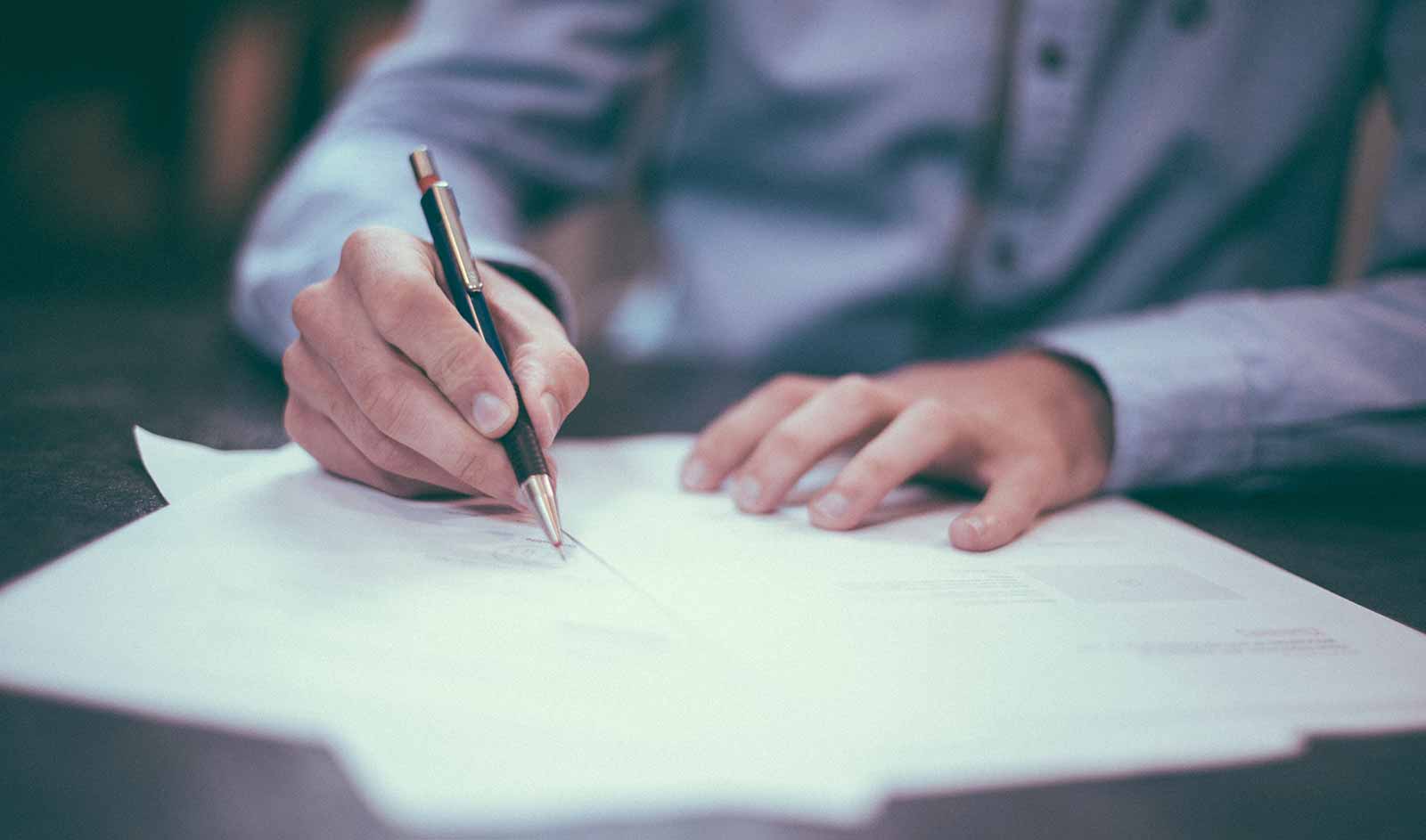 Maximize Your Asset with Topside
Topside professionals have bought, sold, brokered, underwritten or auctioned over $10B in commercial real estate assets nationwide in every product type.
Representing our owners, we are experts at utilizing the latest in marketing and underwriting techniques to maximize your assets exposure and ultimate pricing.
For our clients looking to buy real estate, we have relationships nationwide with owners and real estate practitioners to help find an opportunity that matches your desired yield returns and management strategy.
Our focus is in the $2M - $20M value range.
Most investors don't realize that owning real estate is a contact sport and impacted by the cyclical nature of global, national and local economics.
No two properties are the same and each property has an individual story to it. Having worked within every asset class nationwide, Topside has experts to make sure that your asset's story has a happy ending.
Our Team Specializes in Acquisition/Disposition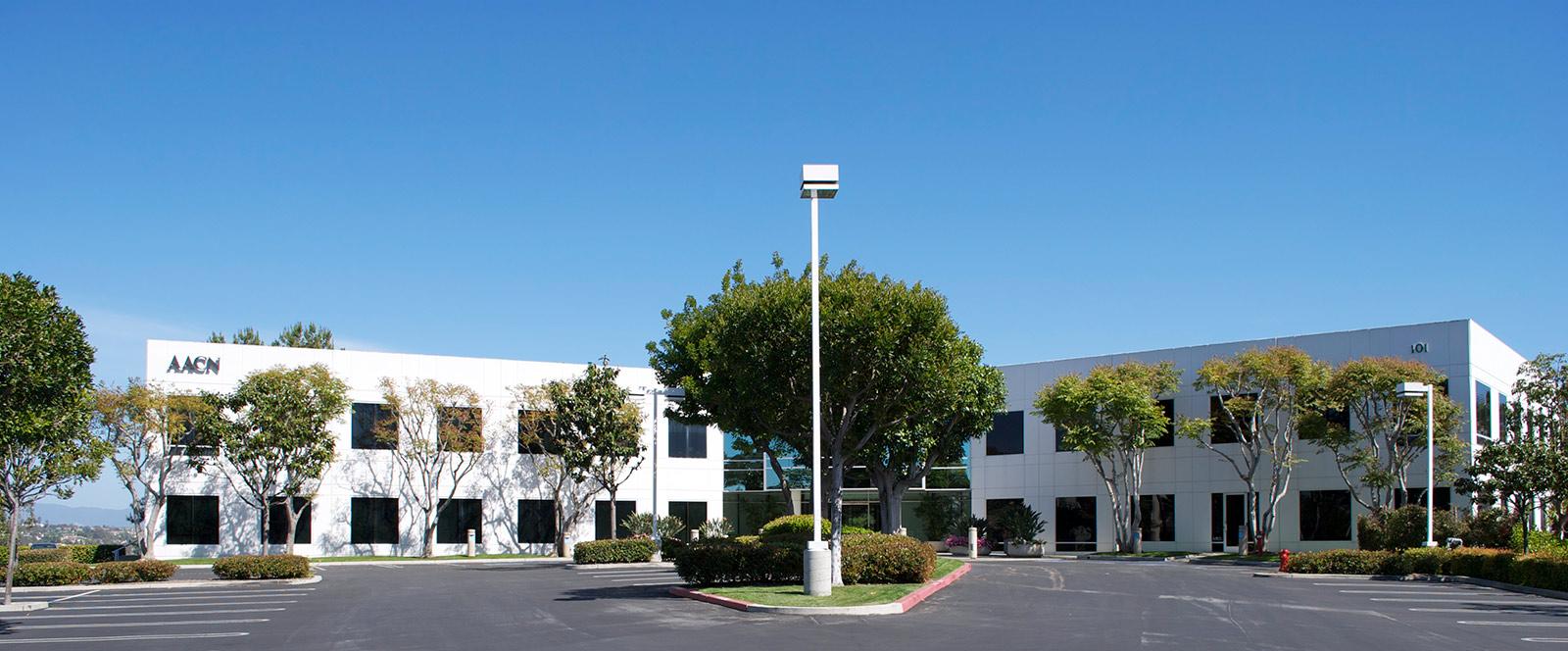 Pacific Terrace Building Sells for $7 Million
The Pacific Terrace office building at 101 Columbia in Aliso Viejo was acquired by Lone Cypress Real Estate & Development for $7 million. The buyer was represented by Rob Rader of Topside Real Estate.
At $180 per square foot, the sale marks the lowest cost per square foot of an office building sold in Aliso Viejo over the last five years. While the pandemic has created a lot of uncertainty over the last six months, many properties have not been marked down to the expected demand.
If you like to learn more about the Topside recent sales or would like us to send you a list of our full sales map, please get in touch with us.