Landlord Representation – A successful property needs tenants. Sounds simple, right? But the ability to differentiate your property from the thousands of others to attract the best tenants available in the market is both an art and a science.
As professionals with decades of experience, we like to consider ourselves both artist and scientist, bringing the best of both worlds to our client's assets.
Topside offers Landlords self-service and full-service capabilities. In addition to our full service representation services, we are fully prepared to assist Landlords market their own properties with custom designed marketing materials and website access.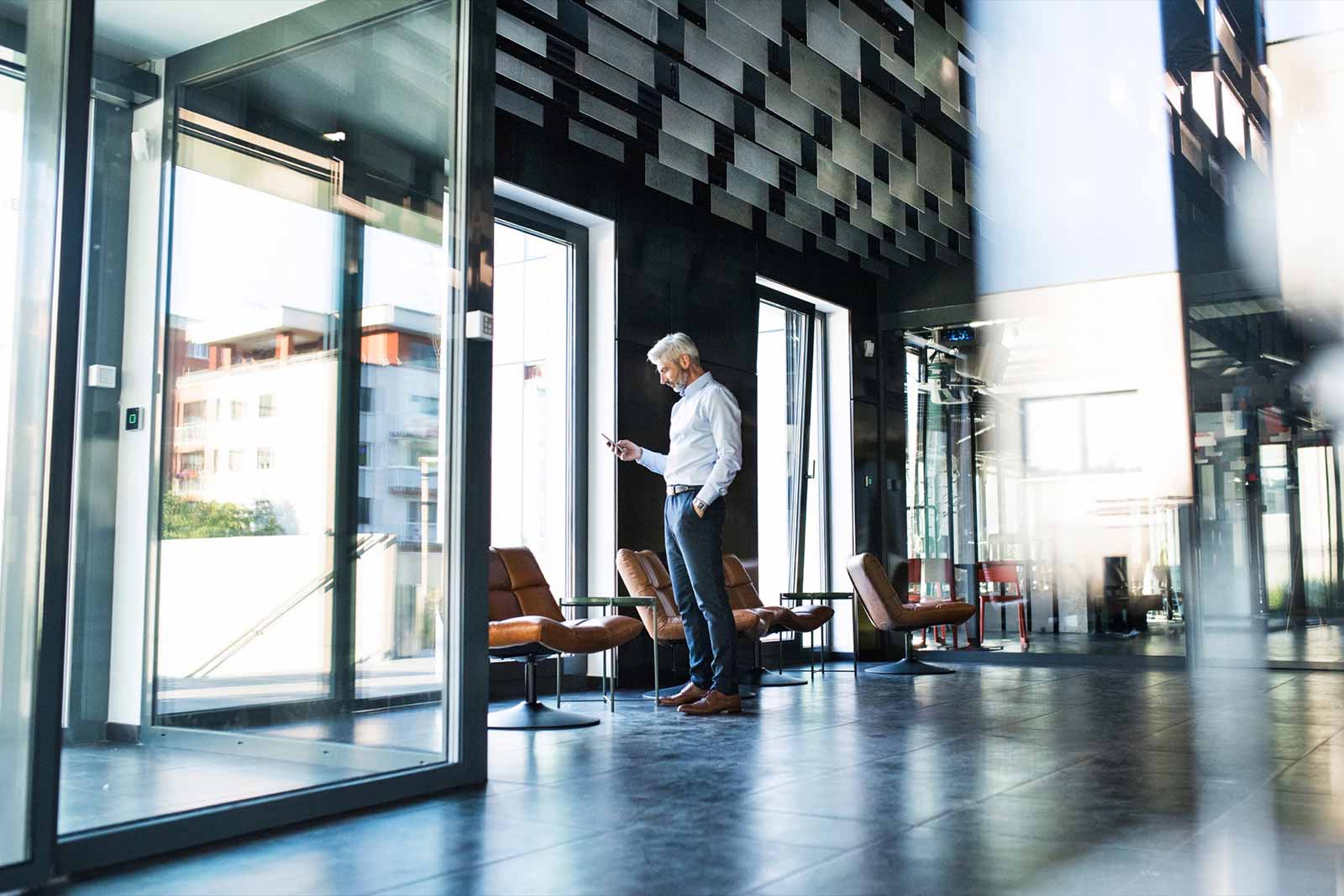 Let Topside Help Make Your Transaction More Successful
Topside has significant experience in working with Landlords. This allows us to provide a unique perspective for our client and enhance the opportunity for a successful transaction.
We start with an in-depth review of both the strengths and weaknesses of your project. From there we design a custom program that will create maximum appeal and exposure to generate tenant demand.
Topside has the ability to assist in the redevelopment of your property whether it be minor cosmetics or full blown reconfiguration to help attract and retain tenants.
Topside takes personal satisfaction in successfully leasing a property or placing a tenant in the perfect work environment. It is not just a job for us but a passion.
Working with clients and knowing that our efforts will have a significant impact on their success is a challenge we accept.
Rob Rader has spent his entire career focused on office and industrial transactions as both an owner and a broker, providing this dual expertise to his clients. He has completed well over 1,000 transactions utilizing cutting edge marketing techniques and direct industry relationships.
Our Team Specialized in Landlord Representation