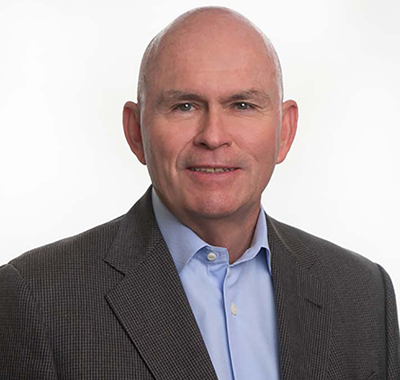 Real Estate Advisor and Broker
We are trusted professionals that will roll up our sleeves so you don't have to anymore. Put the heavy lifting on us.
We want to put our extensive real estate knowledge to work for you.
Call us for a property or portfolio evaluation.
If you are an experienced commercial real estate professional that is looking to make an improvement and if you are ambitious, highly creative, and motivated to succeed, get in touch with us.  We are providing an environment of collaboration and camaraderie so our associates not only maximize their revenue potential, but enjoy the people and place in which they work.