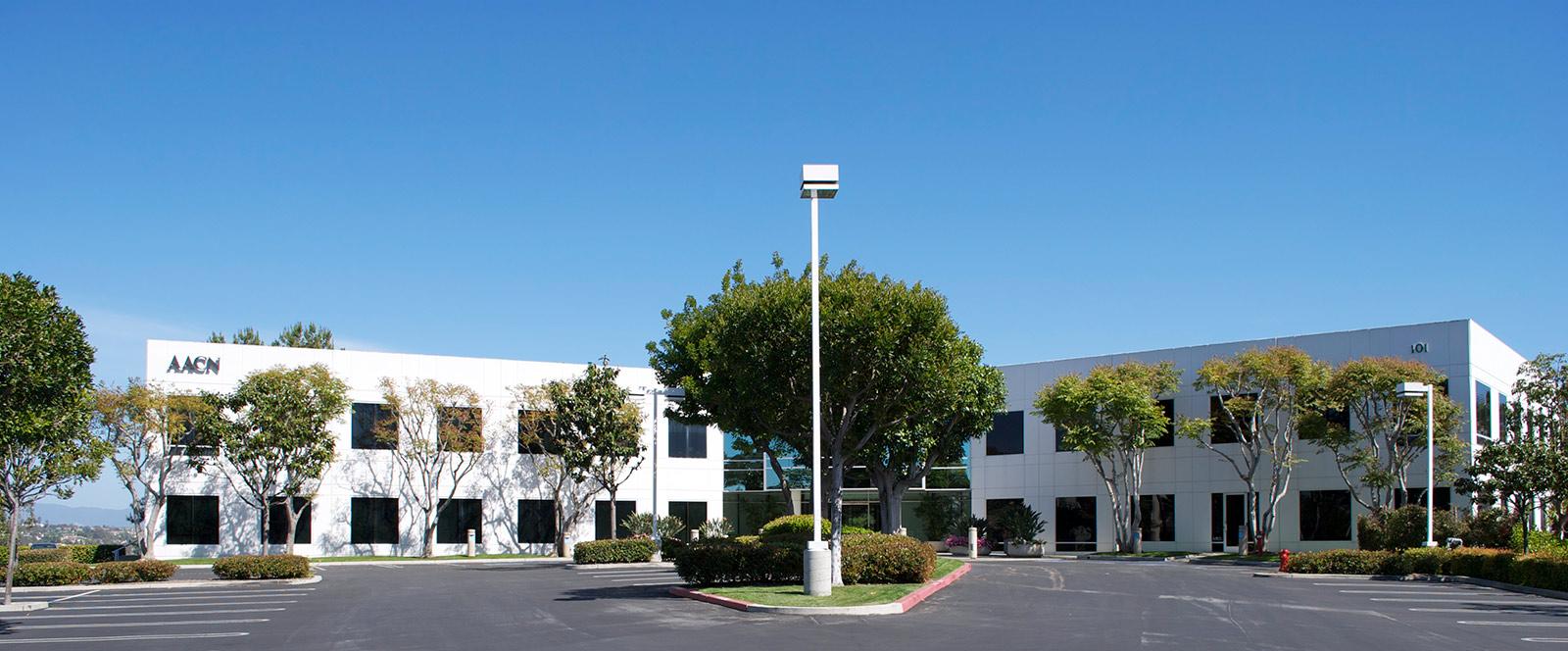 Pacific Terrace Office Building Sells for $7 Million
This week, the Pacific Terrace office building at 101 Columbia in Aliso Viejo was acquired by Lone Cypress Real Estate & Development for $7 million. The buyer was represented by Rob Rader of Topside Real Estate.
At $180 per square foot, the sale marks the lowest cost per square foot of an office building sold in Aliso Viejo over the last five years. While the pandemic has created a lot of uncertainty over the last six months, many properties have not been marked down to the expected demand.
The South Orange County area has become home to an increasing number of high tech and life science tenants. Aliso Viejo benefits from close proximity to coastal cities such as Newport Beach, Laguna Beach and Dana Point making it an attractive office location for executives while also offering a wide variety of housing options for employees.
This made the 101 Columbia office building an attractive opportunity for the buyer, says Topside Real Estate President, Rob Rader.
Savvy real estate investors are looking for opportunities right now and are ready to deploy capital that has been sitting on the sidelines. Industrial & multi-family properties have been performing very well in the downturn while hospitality, retail and office are feeling the affects of vacancy making them targets for opportunistic investment.
"Backing off of making commercial real estate investments during the pandemic is a big mistake," says Rader, who has been in commercial real estate for more than two decades.
"Historically office space has been very cyclical and buying at times of lower demand and below replacement cost, has proven to be the most successful investment strategy in Orange County. We are once again in that part of the cycle for the office market where buyers can make opportunistic returns."
Office landlords need to identify a proactive strategy to manage vacancy over the next 24 to 36 months. While a few may have to hold out for higher rents to comply with lender agreements, the landlords that focus on cash flow can compete to win the tenants that are willing to move.
The 38,142 sq. ft. office building was previously owned by the American Association of Critical-Care Nurses, which has since vacated the property in favor of expanding into a neighboring 3-building campus. The Seller was represented by Chris Bosley of Cushman & Wakefield.
The sale is just one of many this year that indicate the rising popularity of suburban offices over their metropolitan counterparts. That demand has caused a rise in suburban office prices since the start of the pandemic, from an average of $193 per square foot in March to $231 in September.
Metropolitan offices in the central business districts, on the other hand, have seen falling prices from an average $537 per square foot in March to $321 in September, according to CoStar data.
Although many businesses have primarily moved to a work from home environment since March, the slight uptick in the Orange County commercial real estate market makes Rader optimistic about the future of investments.
"The demand for office space for large companies will rebound," says Rader. "When we fully return to work, it's the investors who made moves right now that will be the winners in the coming years. Low-rise suburban offices will lead the way with their lower population of workers, easy access and free parking."
The building will be undergoing extensive renovations and made available for lease or sale in the coming months.